Page 1 of my build shows how the Watson's frame fits.
http://www.16vminiclub.com/showthread.php?t=27565
In particular this picture.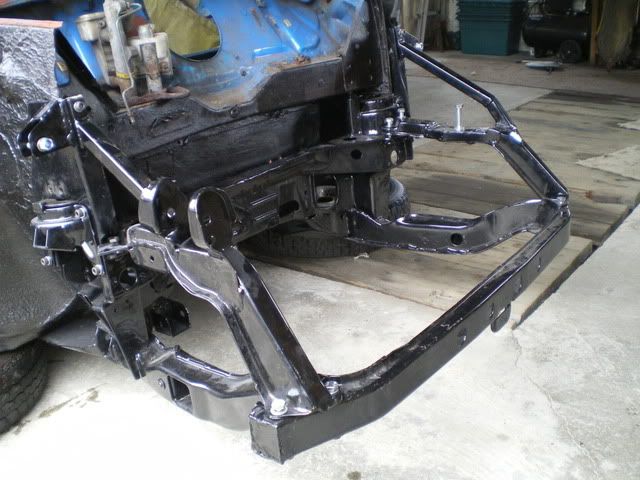 The cross bar against the bulkhead on my frame was too tight. I had to address this with the lump hammer. Once fitted, it's never been any problem.
I would be really difficult to get an accurate measurement with the engine in place but can try if it helps.