As Title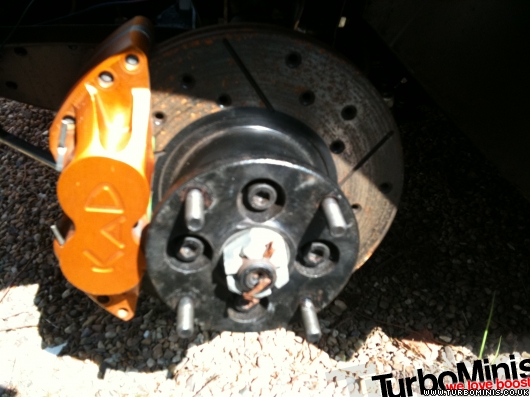 4 Pot Kad Calipers with vented 8.4" discs and EBC Greeenstuff pads
Whole lot has very little wear, Calipers are in very good, used condition.
I have done about a mile, (Yes 1 Mile) since buying these a few years ago, person I purchased them off said they had done 100 miles (not sure, I reckon a tad more, but not excessive).
Selling them because I'm a tart and fancy doing a larger Wilwood/KAD Hybrid setup
I'm after £375, but am open to sensible offers.
Steve