Hi guys, I thought i could share my option for mini front lip.
I had this CRX 88-91 rear wing 6 years sat in my garage, I just had forgot it but finaly found it. I saw it and thought to test fit at the front of the mini, it fits upside down perfectly, with some mods it could be a nice mini front lip. I don't know if it could be nice to a clubman front end!
here is some pics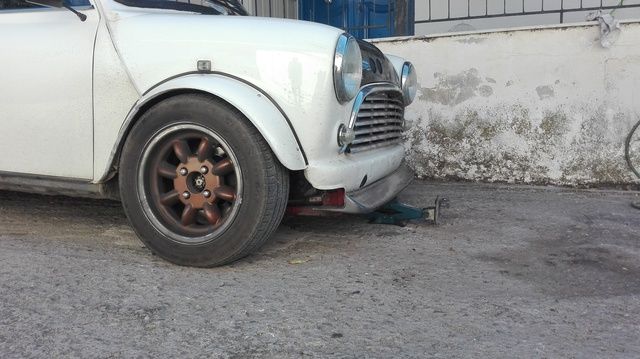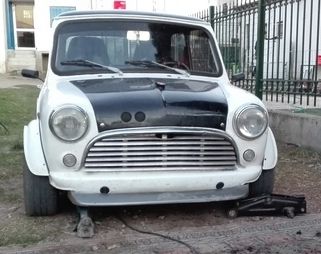 I filled them with 1 mm aluminium plates and body filler both sides, it hides the subframe and maybe protects front rose joints from dust very well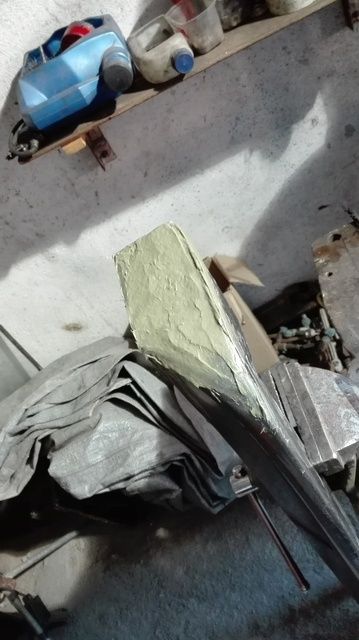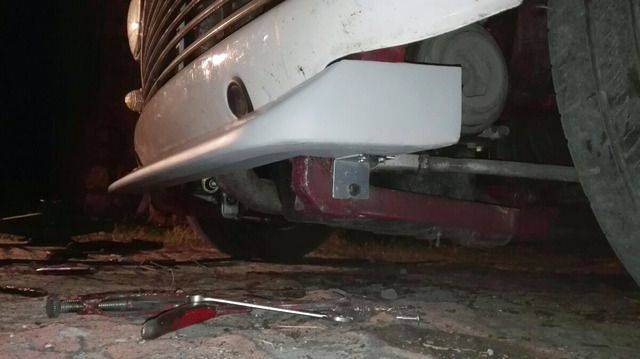 Now I'm trying to find a way to bolt it at the front to look nice
I will paint it black.